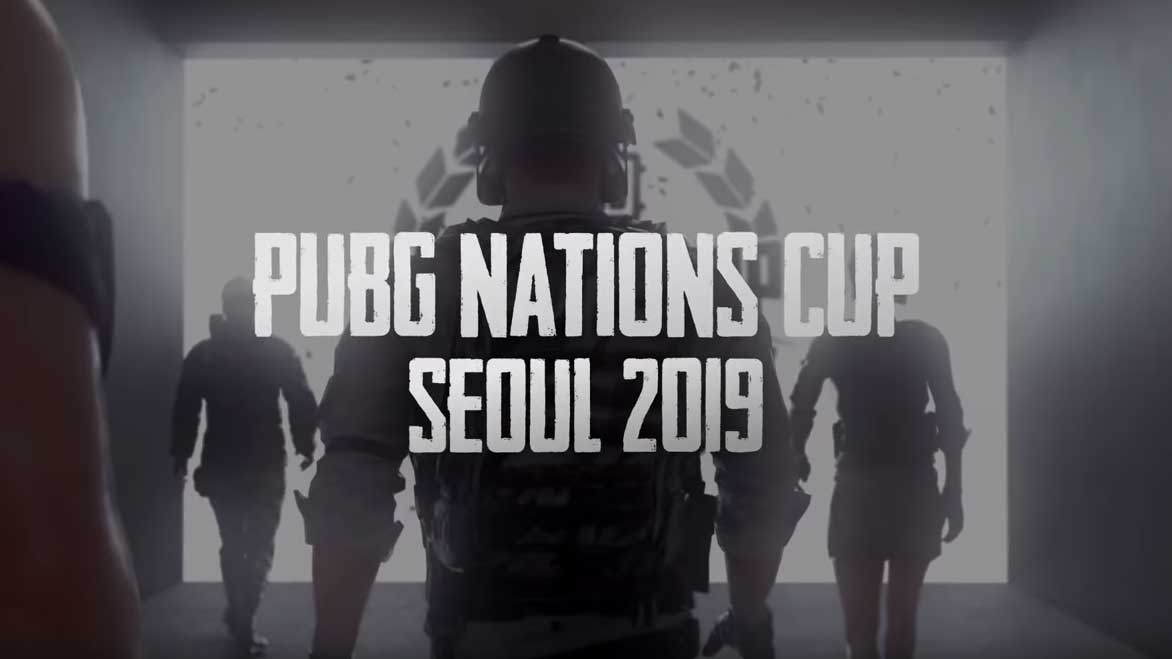 The world's best PlayerUnknown's Battleground players will compete in national teams at the PUBG Nations Cup starting on August 9 and running through August 11 in Seoul, South Korea.
There are teams representing sixteen separate countries including Argentina, Australia, Brazil, Canada, China, Chinese Taipei (Taiwan), Finland, Germany, Japan, Russia, South Korea, Thailand, Turkey, the United States, the United Kingdom, and Vietnam.
According to the game's developer, the top players are "chosen by their peers to represent every region in competitive PUBG." The tournament's winning team will take home a prize pool of $500,000.

You can watch the PUBG Nations Cup at twitch.tv/playbattlegrounds starting August 9 at 4 AM Eastern. More details about the tournament can be found here.